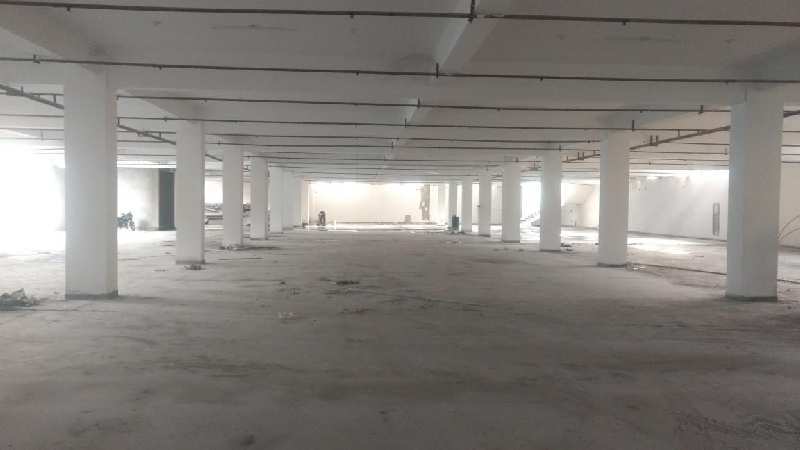 Are you looking to buy a property for sale in Bilaspur, Gurgaon? After doing an online search online you will likely yield a few good plots for sale around that area. But before reaching on your final decision consider some tips mentioned here.

There are different types of housing projects available in this place offered by many realtors including small residential flats, residential plots meant for individual houses, big kothis, and multi-storied housing complexes as well as modern apartments. It depends on the requirement you have to buy a plot.

However, you must invest in a residential land for sale only after carrying out a thorough research of the real estate market as well as the current trends as it keeps on changing. It is not suitable to make buying decisions in haste as it may prove very costly later.
Residential plots are so developed to provide every basic facility, which includes water drainage systems; connectivity to highways; proximity to the school, hospital, market, accessible local transport, fixed green zones, etc.

There are some important factors you need to first consider

Usage:
Always take this point as a priority to consider when examining plot for sale. While many people will look at this property to build a home or construct a homely property, you might have other ideas too. Running a business, a grocery shop, or a play-way for kids, or any other cool idea!

Cost:
After deciding what you intend to do with the property for sale in Bilaspur, Gurgaon, your next step should be to consider costs. You can imagine, your overall costs will be different if you intend to use the property for the occupation. However, if you anticipate building a home, then the cost would be considering. Always consider extra amount than just the actual price. But you never know you can get the plot on sale in a good location and at a reasonable price.

Don't let yourself end up with a piece of land without amount to construct the house

Location:
Across Gurgaon, you may come across many places and villages with a housing option boom. You may not get hundreds of choices in your area but you can have anywhere from 20- 30 good options.

Don't just choose to buy a plot just because it is the empty property available or within your budget. Keep a good location in mind like Bilaspur.

Prefer to be close to the town, where you have easy access to stores, gas stations, and the post office.

Some of the leading property developers can help you get many options to choose the best commercial plot for sale in Bilaspur, Gurgaon

Here is how leading developers can help:

• No foul play- completed paperwork as per the norms
• Ensure timely completion of the projects
• Easy loan facility without risk
• The trustworthy locality with rich amenities
• High ROI is confirmed in the future

All these benefits encourage any common buyer to look for certified and trustworthy builders which deliver the best plots for sale. Do a comprehensive search on your own as if who is the best dealer of plots for sale.